Steel structure shed
Steel Shed Structure
Steel shed Structure widely used as the Farm shed ,Garage Shed ,Storage Shed , Industry Shed ects , the load bearing member are Steel Structure , including Steel Coloum , Steel Beam , Steel Structure Basement , Bracing system for wall and roof , we used single colour sheet for the Wall and roof
Steel Shed could be quickly installation ,construction time quickly , Construction of a normal Steel Structure Shed takes at least a few months to finished , The Shed are very quick and easy to erect. All of the drilling, cutting, and welding is done in workshop. The Steel Structure components are then sent to the construction site to be assembled.
Steel Shed building system is formed by the main framework through linking up the H beam,C purline,Z purline,U purline steel components. Roof and wall using a variety of panels together with other components such as windows and doors. The steel structure building has the advantages of wide span, high strength, light weight, low cost, temperature protection, save energy,beautiful appearance, short construction time, good effect of insulation, long using life, space-efficient, good seismic performance, flexible layout,etc
The advantages of Steel Shed Building as follows :
1. Features: fast and flexible to assemble, secure and safe, thermal and noise insulation, water proof and fire prevention;
2. Cost-effective: Fast and easy installation greatly shorten the construction time which reduce the costs;
3. Durability: The whole structrure is easy in maintenance, which can be used for more than 50 years.
4. Perfect design: Perfect design completely avoids leaks and water seepage. Meanwhile, it's also in line with the national level of fire prevention.
5. Carrying capacity: can resists the impact of strong wind and seismic performance and bears heavy snow loads.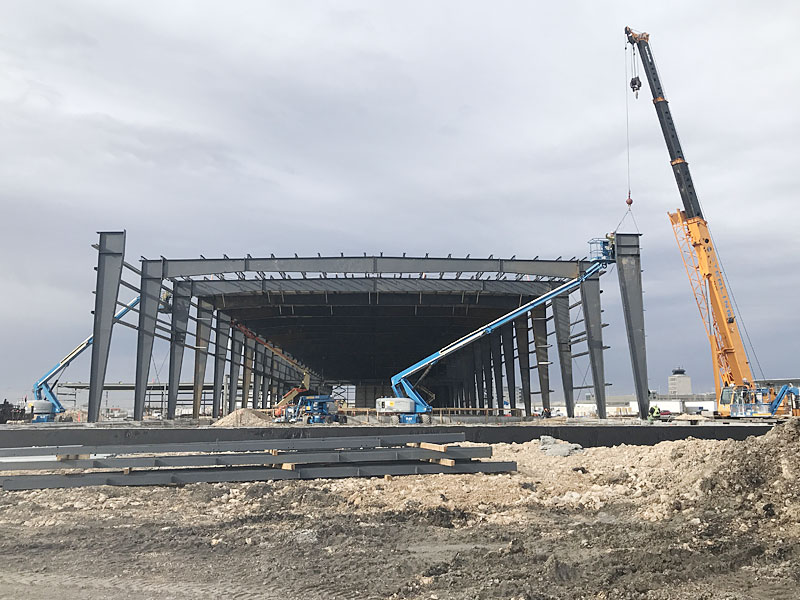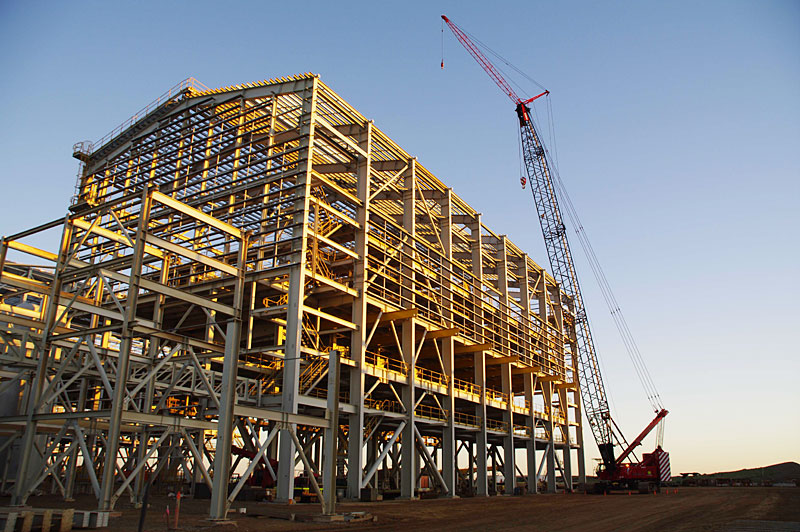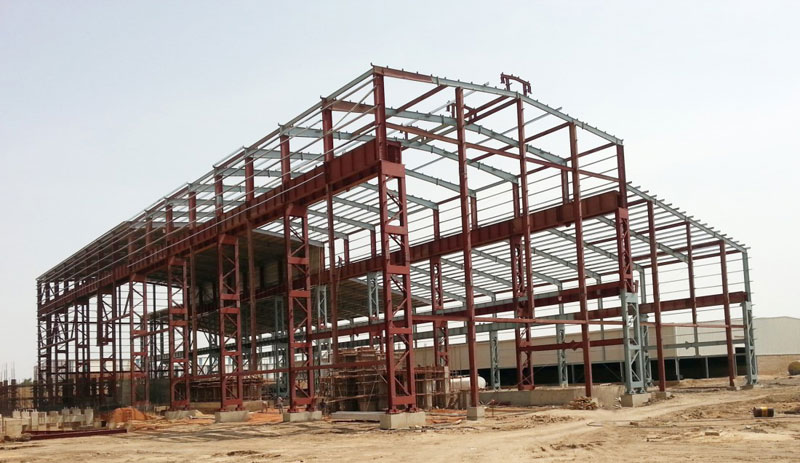 ---
---
Related products
---