CNC Machining Services
Looking for CNC Machining Services?
XHY STEEL has depth and breadth of experience in CNC Machining servicing businesses across Canada and especially in Calgary , Alberta where we are located.
We work with multiple industries such as pharmaceuticals and medicine, food industry, heavy and light industry, oil and gas. We can provide:
Conventional CNC Machining
Specialized CNC Machining
CNC Milling and Cutting
Fabrication & Prototyping
When to Use ?
Broadly most projects can use CNC machining or Manual Machining, both of which we provide. CNC machines are software controlled machine where the modification, control and processing of your product is done on high technology machines. Frankly, in most situations CNC will result in quicker and more precise machining on your product. Plus, there is some additional processing that can't be applied as easily through manual machining.
How we do It ?
CNC Turning, CNC milling, Sawing and many other processes are involved in CNC Machining. Before any product run, our machining staff work with you to understand the CAD / CAM file or concept, perfect it further and also discuss the raw materials involved. Every machine is documented, inspected regularly and pre-checked before runs to ensure proper quality. In post product and delivery , we provide assembly, coating, finishing and final work up.
Next Steps ?
If you are confused whether you need CNC Machining or not - no problems , we would be happy to advise you on all aspects . If you are local to Calgary - we would love for you to drop in for coffee and we'll show you around our workshop and also the kind of work we've done.
Or if you are based elsewhere or find email / phone more convenient to discuss, just contact ushere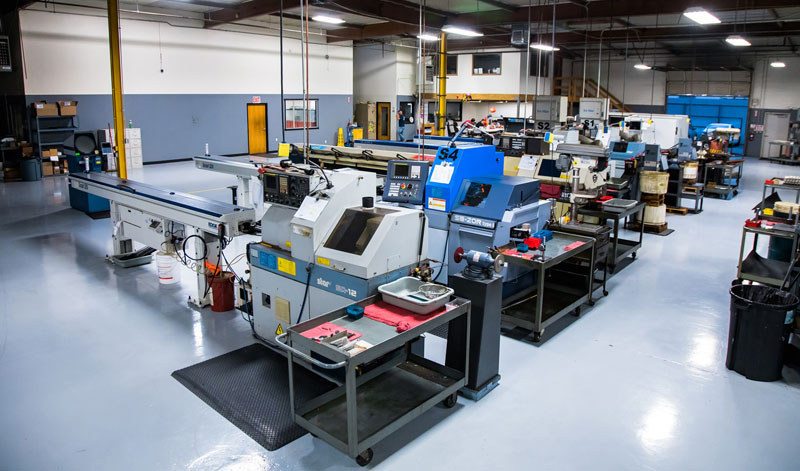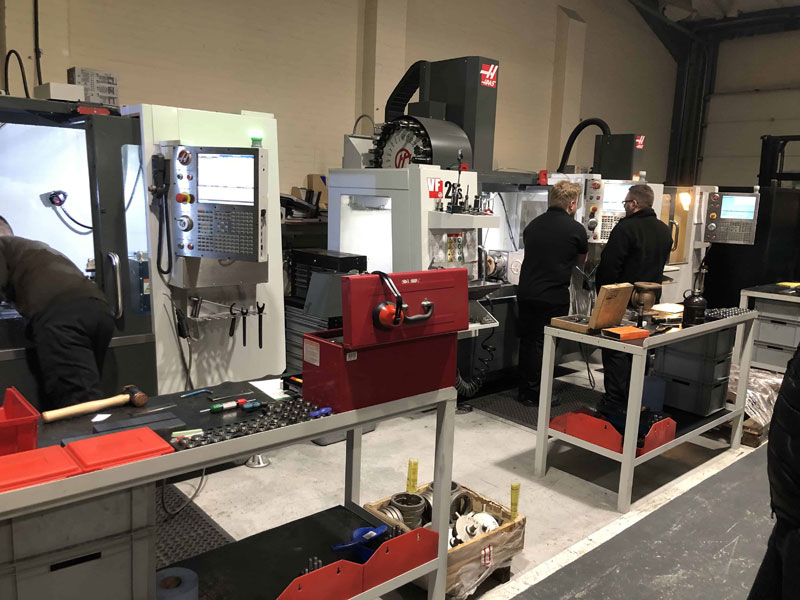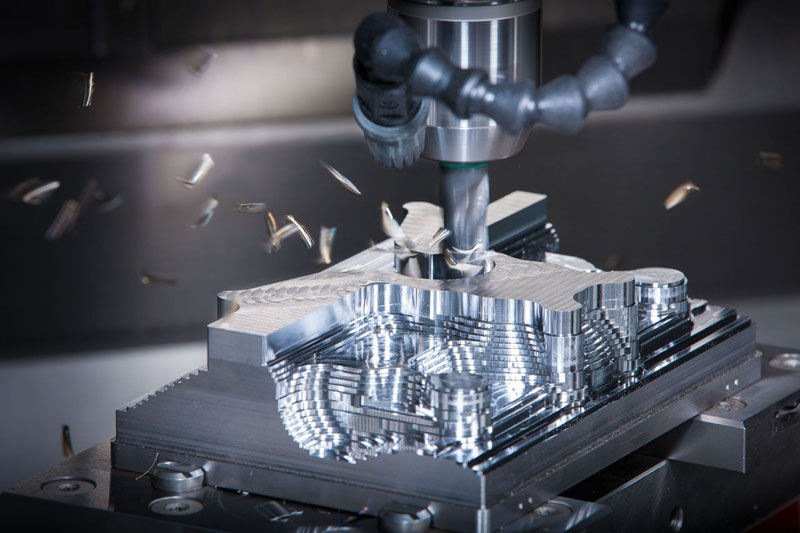 ---
---
Related products
---