Pressure Vessel Tanks
We offer the most extensive dished heads cold forming and shell rolling capabilities in China; we specialize in the fabrication of large-scale pressure vessels components and feature some of the largest steel forming capacities available.
Our forming capabilities range up to 32 mm in thickness for pressure vessel heads, and up to 30 mm in thickness for pressure vessel shells. Heads are formed up to 6000mm in diameter for Tori spherical dished head and up to 4500 for Semi-Elliptical 2:1 dished head.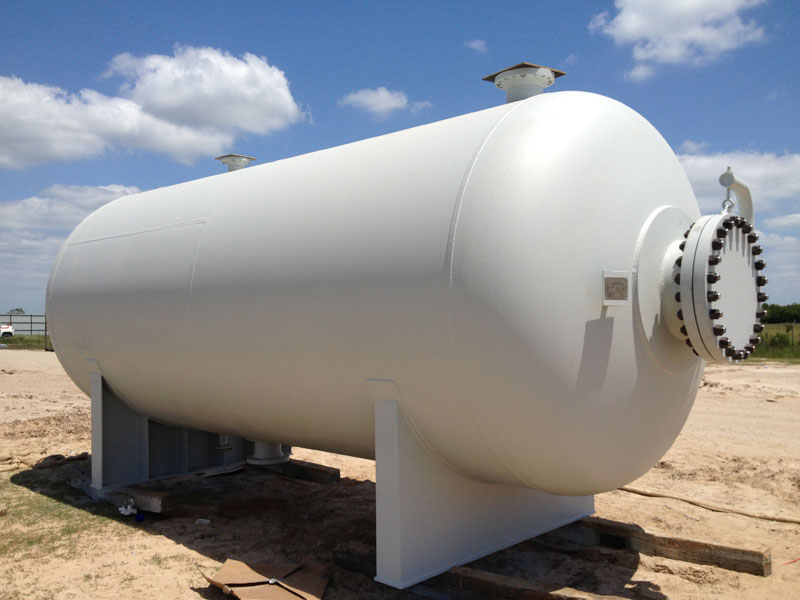 ---
---
Related products
---